Performance Equipment & Diesel Repairs sells a variety of interior and exterior storage racks to hold everything from ladders and toolboxes to coils, cables, and more.
When it comes to choosing high quality, professional grade commercial vehicle equipment, Masterack is an industry leader with more than 40 years of experience making it the ideal brand for you.
GL Material Racks for Flatbeds and pick-ups
GL Ladder Racks for Flat beds and pick-ups
GL Material Racks for trailers
GL Contractor Racks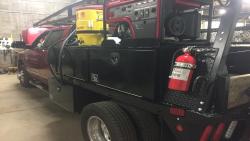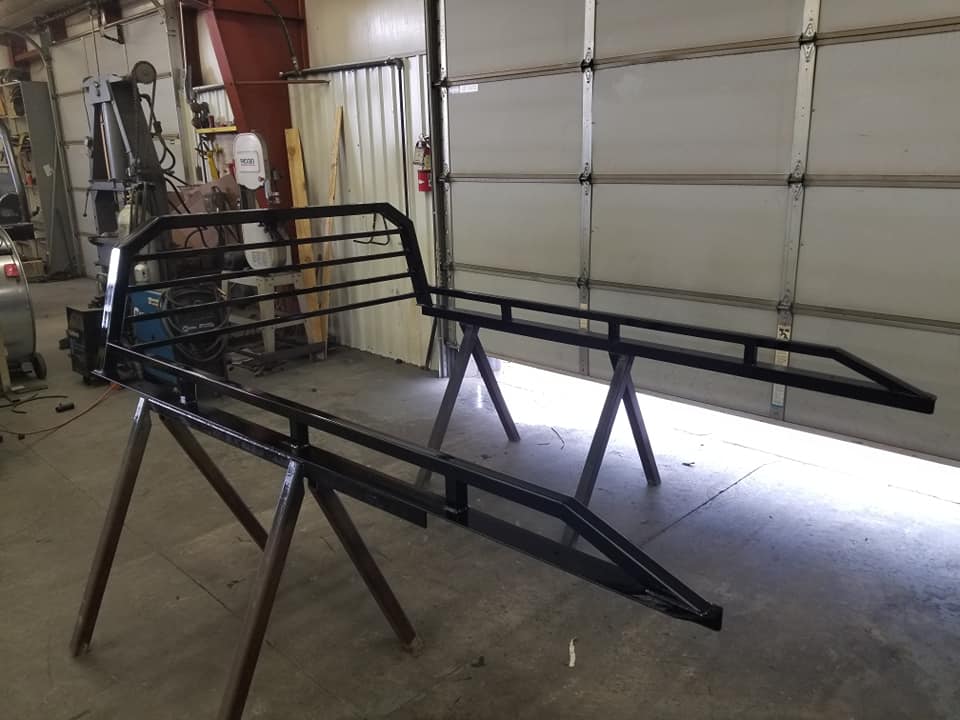 EQUIPMENT: 719-473-0528
REPAIR:719-574-7801
Truck Repair
1250 Paonia Street
Colorado Springs, CO 80915
Equipment Sales
5935 Paonia Court
Colorado Springs, CO 80915
Have A Question?
We'll Contact You ASAP!
WE ALSO OFFER:
FREE: 55 Point Inspection
FREE: Pick-Up & Delivery
FREE: Car Wash With Every Service
Need Diesel Truck Repair & Maintenance?
Call Ledom's For An Appointment Now!