Today, more than ever before, your truck uses air conditioning to help keep you comfortable during hot weather.
Your vehicle's air conditioning is designed to keep you comfortable and it should be quiet, and very efficient. Without an air conditioner, it can quickly become stuffy and everyone can feel uncomfortable, especially during muggy or hot weather.
The system should cool the air and keep moisture from overwhelming you. Sometimes, during the cooler months, there can be issues with air conditioning units. Especially if you're living in Colorado Springs.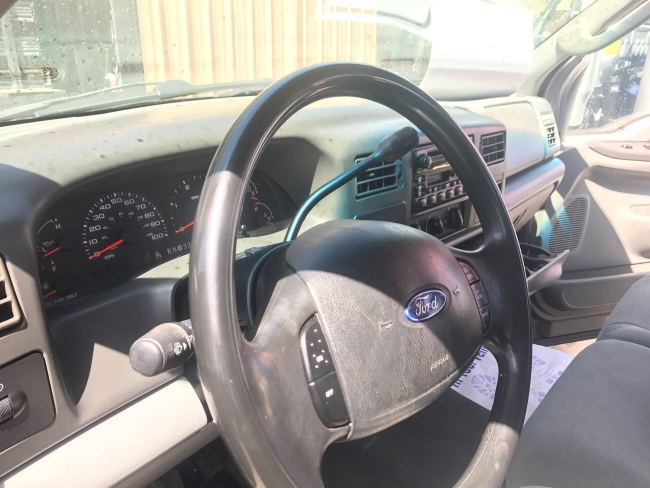 Air Conditioning Deteriorates When Not used
When you're not using your air conditioner, the seals may dry up and begin to deteriorate. The refrigerant and lubricant may also leak out requiring repairs and recharging for good performance in the warmer summer months.
One common problem is moisture contamination when the seals fail. This can reduce the effectiveness of your unit and the moisture may turn into ice crystals that can stop and obstruct the airflow.
The Compressor Can Fail Too
Other issues may include compressor failure. This may happen when the valves are obstructed by debris that works into the system, and from particles from the air conditioning system itself. Leaking lubricant can definitely damage the compressor, requiring a costly replacement. Compressor efficiency issues due to low refrigerant can also affect the ability of your unit to cool your vehicle in a quiet and efficient manner.
These compressor problems can have a huge impact on the ability of your unit to function properly and reduce the cool air flow which makes the unit overwork itself.
Reducing the amount of refrigerant through leakage works against the air conditioning system so it's vital to maintain the proper levels so that the unit won't overwork itself. Low refrigerant and lubricant levels can cause serious damage to the compressor and temperature sensor and require further repairs.
Always maintain your air conditioner unit and have it checked annually to ensure that it's running properly before you need it. This can save you a lot of time and money.
Air Conditioning Repair Experts
At Ledom's, we're air conditioning repair experts. We've got years of experience repairing and servicing vehicle air conditioning so we can efficiently tackle any A/C problem with no guesswork.
Summer and warmer temperatures are finally upon us. If you are noticing that your truck's air conditioner isn't putting out cool air, call Ledom's and we'll get you back on the road, comfortably, with as little fuss and expense as possible.
EQUIPMENT: 719-473-0528
REPAIR:719-574-7801
Truck Repair
1250 Paonia Street
Colorado Springs, CO 80915
Equipment Sales
5935 Paonia Court
Colorado Springs, CO 80915
Have A Question?
We'll Contact You ASAP!
WE ALSO OFFER:
FREE: 55 Point Inspection
FREE: Pick-Up & Delivery
FREE: Car Wash With Every Service
Need Diesel Truck Repair & Maintenance?
Call Ledom's For An Appointment Now!