Service bodies are also known as utility beds and they are great for the tradesman who needs an organized and lockable storage system to store tools, parts and just about anything you can imagine on a truck. They are essentially heavy-duty portable toolboxes that are mounted where a bed would go on a truck. They come in various configurations, materials and sizes, and can be adapted to just about any need or trade.
As such, technicians can easily haul equipment, tools and any parts they need. They allow proper organization for easy and quick access to improve productivity at any job.
Service Bodies Allow The Focus To Be On The Job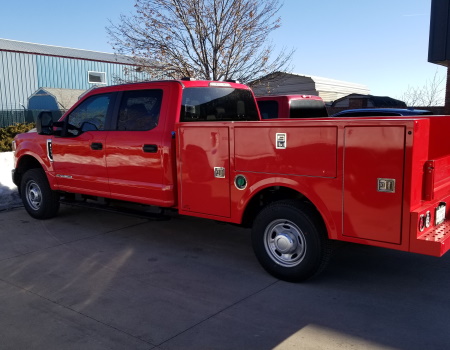 With service bodies, employees can focus on doing their job rather than fumbling through cluttered areas to find what they need. With these organized tool boxes, there are numerous advantages you can enjoy.
Even better, there are numerous companies offering ready-made utility beds. Before you choose a specific service body, you should choose a truck equipment supplier who installs and services only the best!.
Thanks to Warner Bodies in Elwood, Indiana, you can count on reliable and high-quality service bodies from Ledom's Equipment And Diesel Repair.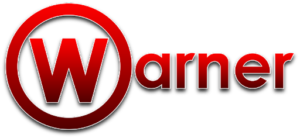 Even better, all our service bodies are backed with a 5-year warranty. They are built tough to keep you working and productive without worries. And, they look great!
Some of the industries that rely on service bodies include plumbing, electrical, heating, mechanical, general construction, mobile equipment service and air conditioning. Regardless of the industry, if parts and tools are hauled in vans or fleet trucks, it's a good idea to invest in service bodies or consider them.
Workers who handle basic tasks might be ok with a standard pickup truck and need a few tools. However, field techs have more material storage requirements. A truck with a service body will keep everything organized accordingly. With a service body, drivers can compartmentalize everything they need every day and save time.
Adding a Warner utility bed to your truck is a great way to ensure protection of your valuable tools and equipment, rather than tossing them in an open bed of a pickup truck.
Invest in a service body today to enjoy these and more benefits of organization, productivity and security – all from Ledom's!
EQUIPMENT: 719-473-0528
REPAIR:719-574-7801
Truck Repair
1250 Paonia Street
Colorado Springs, CO 80915
Equipment Sales
5935 Paonia Court
Colorado Springs, CO 80915
Have A Question?
We'll Contact You ASAP!
WE ALSO OFFER:
FREE: 55 Point Inspection
FREE: Pick-Up & Delivery
FREE: Car Wash With Every Service
Need Truck Equipment?
Call Ledom's Today For Help With All Truck Accessories!