Turn Your Truck Into a Real Workhorse With Custom Truck Beds
Do you need to protect your truck bed from scratches, dents, and other wear and tear?
Do you need extra space to store tools and equipment?
Do you need more or a different type of hauling capability?
How about some help loading your truck?
Ledom's Performance Equipment & Diesel Repairs builds the trucks you need when you want a beautiful workhorse that's also practical and affordable.
You can trust us for superior products, personal service, and affordable prices.
SELECT YOUR BED TYPE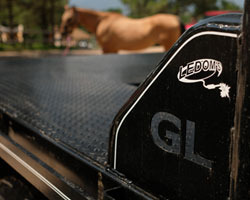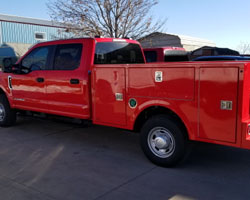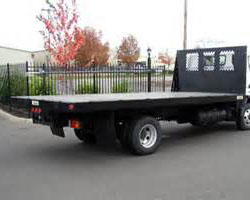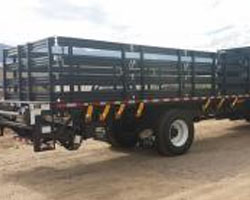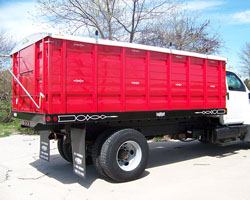 Of course, we provide convenient and professional installation services as well as custom modification services as well.
We've left no one out when it comes to a wide variety of truck bed options at Ledom's Equipment.
Truck Bed Modifications
Floor repairs and replacement
Custom Headboards
D-Rings
Cargo control solutions
Custom manufactured sides / solid and slated
ICC rear bumpers
Rear step bumpers
Barricade body accessories
Custom Glass and Marble racks
When you have everything you need right at your fingertips, you'll be more organized and productive.
Give us a call today to learn how we can help you become more efficient and profitable!
EQUIPMENT: 719-473-0528
REPAIR:719-574-7801
Truck Repair
1250 Paonia Street
Colorado Springs, CO 80915
Equipment Sales
5935 Paonia Court
Colorado Springs, CO 80915
Have A Question?
We'll Contact You ASAP!
WE ALSO OFFER:
FREE: 55 Point Inspection
FREE: Pick-Up & Delivery
FREE: Car Wash With Every Service
Need Truck Equipment?
Call Ledom's Today For Help With All Truck Accessories!