WILLIAMSEN GODWIN DUMP BODIES
Ledom's Now Carries Williamsen Godwin Dump Bodies!
Adding a Williamsen Godwin Dump Body to your truck is a great way to carry and unload just about any material that  can be loaded in a dump body! Invest in a Williamsen Godwin Dump Body today to enjoy these and more benefits of organization, productivity and security – all from Ledom's!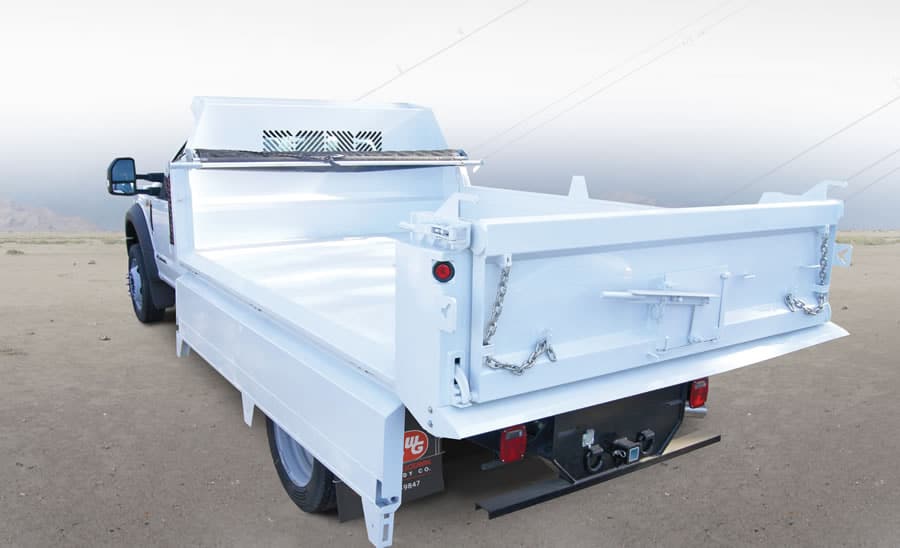 Williamsen/Godwin Dump Bodies
8' lengths to 12' lengths
Dirt shedding top rail
10ga headsheet
3/16" ( 7ga ) floor
Crossmemberless design
Double acting tail gate with spreader chains
Full depth rear corner posts
Full width rear bolster
7" Trapezoidal long sills
Cab protector
Zinc primmer and Thermoset paint
Underbody Champion hoist with in cab controls and OSHA approved body prop
Full length sub frame
Lights per FMVSS
Mudflaps
Options
Fold down sides
Tarp system
Spreader apron
Rear hitch plate or Receiver
Tool boxes
EQUIPMENT: 719-473-0528
REPAIR:719-574-7801
Truck Repair
1250 Paonia Street
Colorado Springs, CO 80915
Equipment Sales
5935 Paonia Court
Colorado Springs, CO 80915
Have A Question?
We'll Contact You ASAP!
WE ALSO OFFER:
FREE: 55 Point Inspection
FREE: Pick-Up & Delivery
FREE: Car Wash With Every Service
Need Truck Equipment?
Call Ledom's Today For Help With All Truck Accessories!