Platform bodies are designed to carry heavy loads on the truck bed without the need of pulling a trailer. Their unique bed design is ideal for loads that would be too wide for a truck with an enclosed body. Easier access, faster movements, and ideal for the individual whose on the go. A good platform body is extremely durable and can be the difference between you and your competition. At Ledom's Performance we not only install the best platform bodies on the market we can also customize them to fit your truck and your business needs.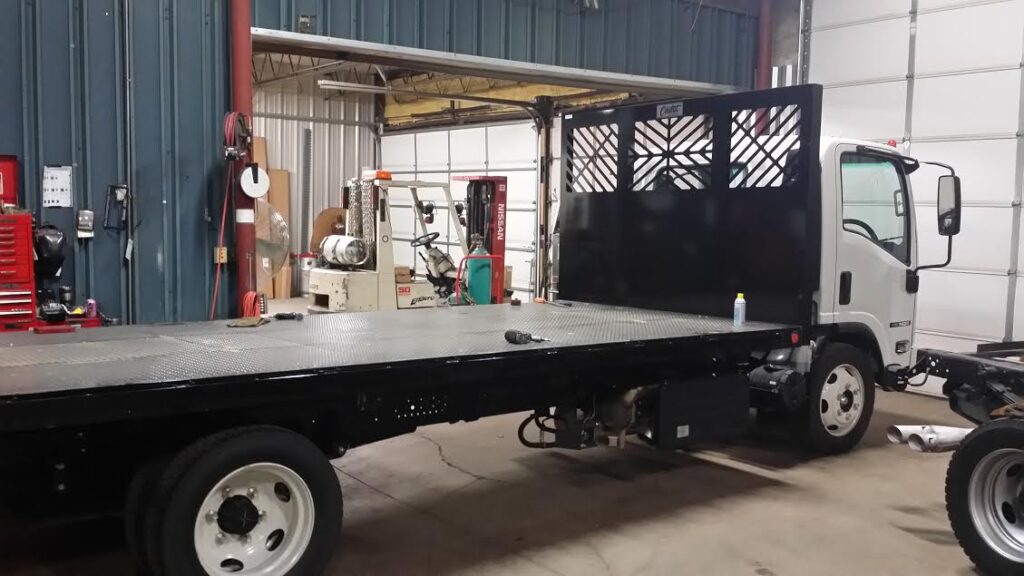 EQUIPMENT: 719-473-0528
REPAIR:719-574-7801
Truck Repair
1250 Paonia Street
Colorado Springs, CO 80915
Equipment Sales
5935 Paonia Court
Colorado Springs, CO 80915
Have A Question?
We'll Contact You ASAP!
WE ALSO OFFER:
FREE: 55 Point Inspection
FREE: Pick-Up & Delivery
FREE: Car Wash With Every Service
Need Diesel Truck Repair & Maintenance?
Call Ledom's For An Appointment Now!