LEDOM'S – HOME OF THE TRUCK GUYS
Whether you are looking for repair,
maintenance
or
truck equipment
for your fleet vehicle, Ledom's Equipment & Diesel Repair is your Colorado truck headquarters.
Ledom's can do it all! OEM or Aftermarket, Repair or Maintenance, we have access to a wide range of products designed to help you do your job faster, better and more efficiently.
Ledom's offers only the best manufactured products, as well as the best and most responsive customer service available in the truck repair/equipment market.
You can be confident using Ledom's because we have more than 75 years' combined experience Building and Repairing trucks and equipment.
Your satisfaction is our priority. We take the time to determine your individual needs and then deliver the quality products that you expect.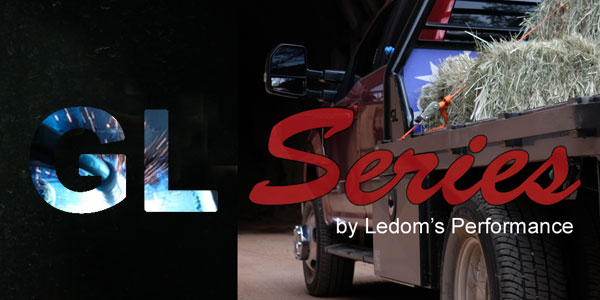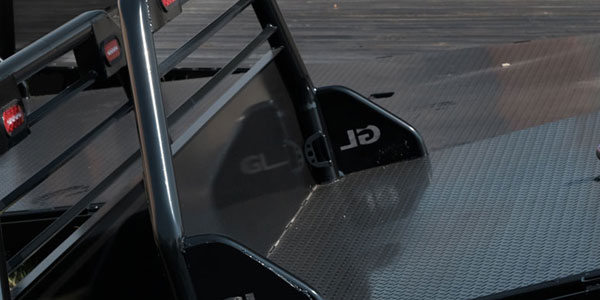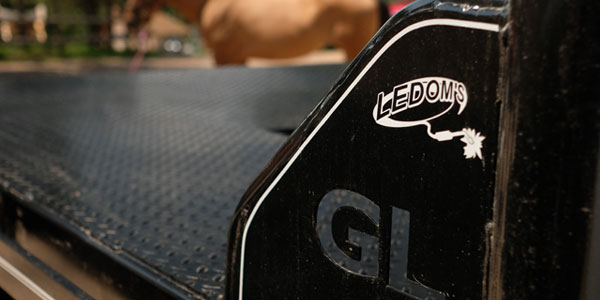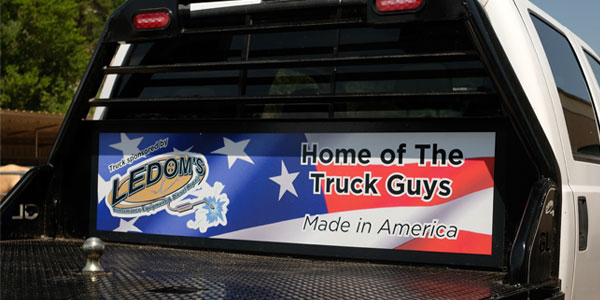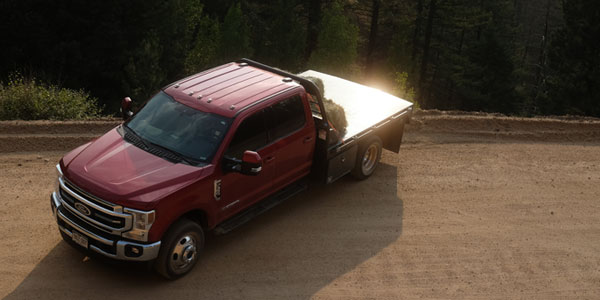 When you need a tough flatbed, you need GL Series "TOUGH"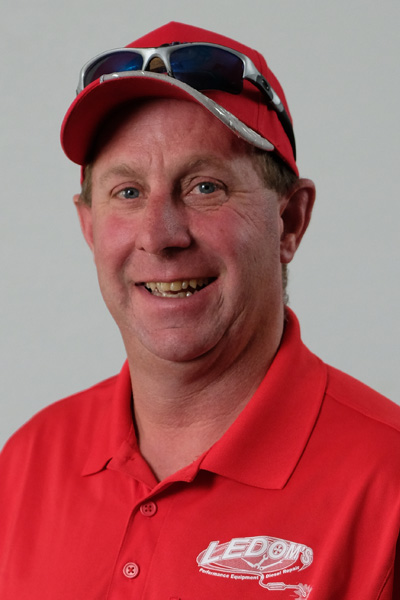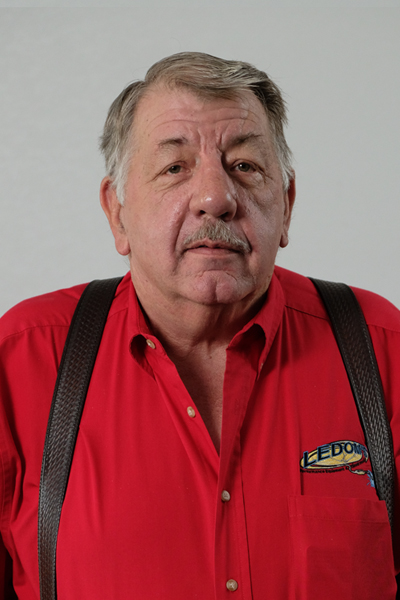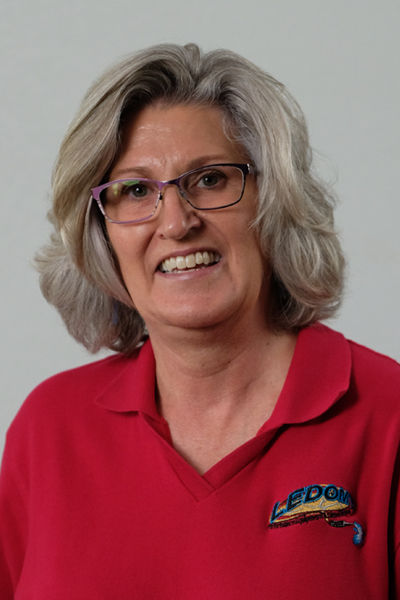 TRACY MCCABE
Account Manager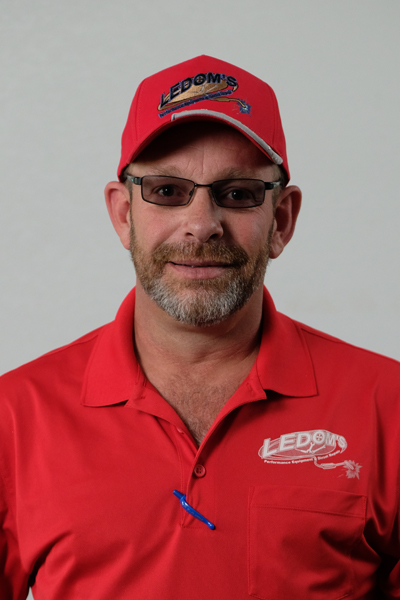 MONTE GOODRICH
Equipment Service Manager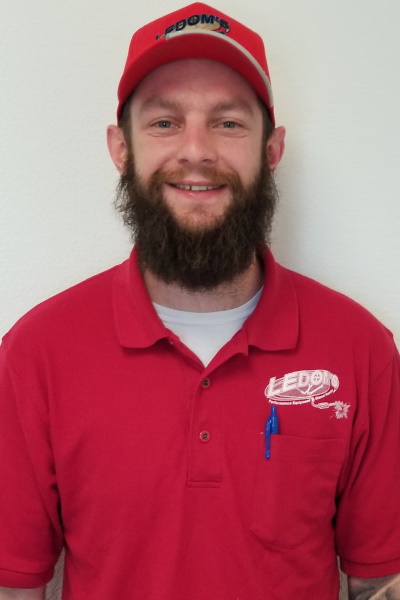 MICHAEL BUDWINE
Equipment Service Advisor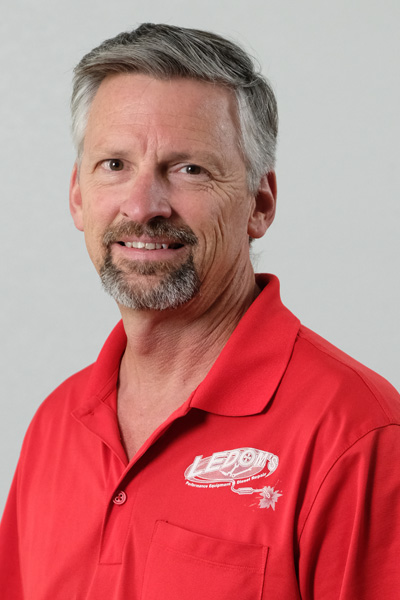 BUTCH TREMBLY
Repair Service Advisor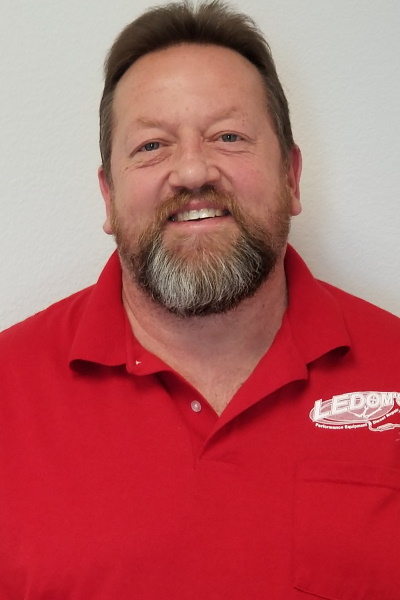 RICK ALEXANDER
Repair Service Advisor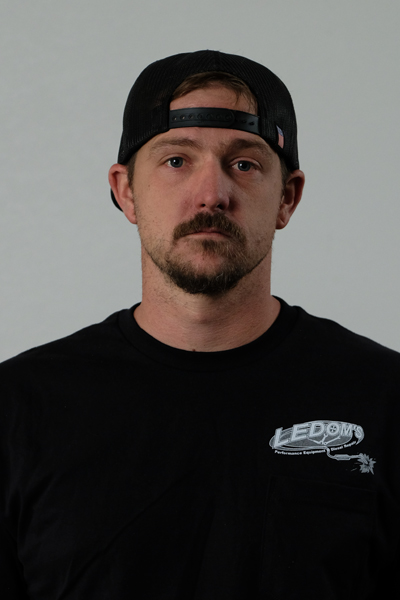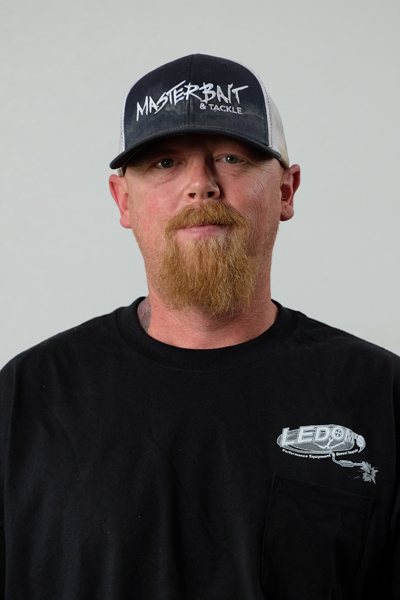 JAY DUGGAN
Equipment Technician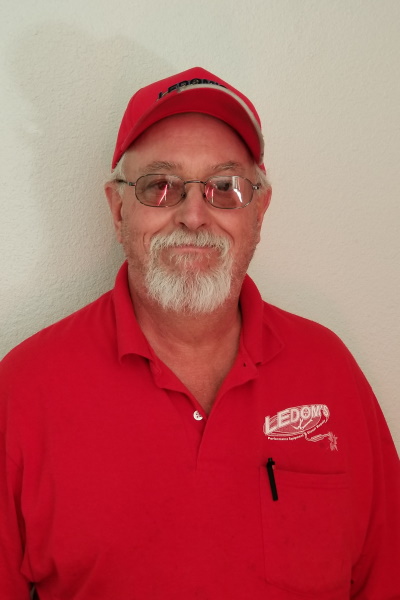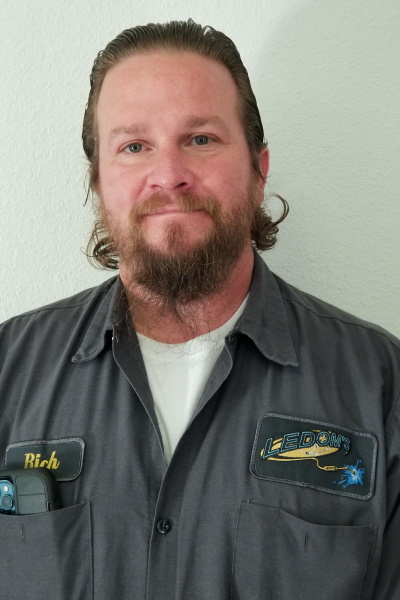 RICHARD KNAPP
Repair Technician
LEDOM'S FAMOUS COMMERCIALS
TWO LOCATIONS
TO BETTER SERVE YOU