Truck Bed Customization – The Ledom's Way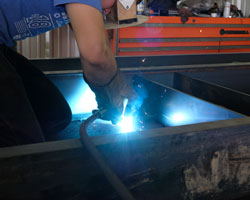 At Ledom's we can customize almost everything however we try to stick to our specialty truck beds. There is not much our team can't do when it comes to customizing your truck bed.
Trust Ledom's with your custom truck bed today. We have experienced welders and technicians with years of experience in vehicle customization.
Call Ledom's Equipment today and we can give you a fast quote on a quality truck bed customization!
Truck Bed Modifications
Floor repairs and replacement
Custom Headboards
D-Rings
Cargo control solutions
Custom manufactured sides / solid and slated
ICC rear bumpers
Rear step bumpers
Barricade body accessories
Custom Glass and Marble racks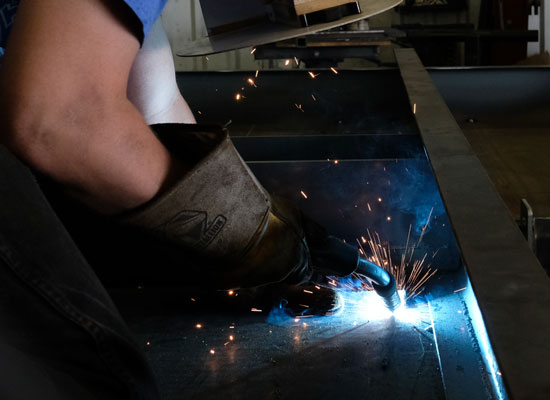 Experienced Welders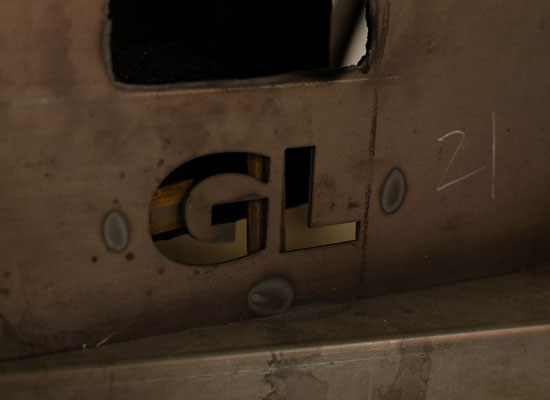 Quality Materials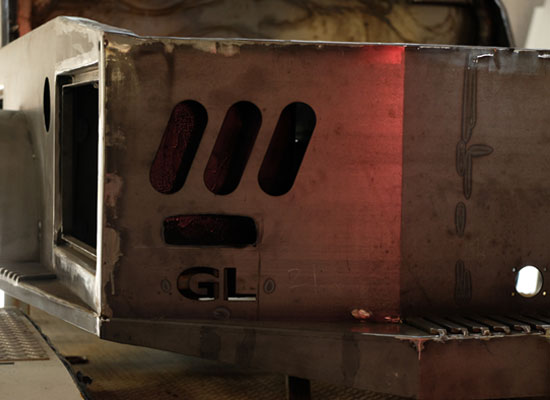 Sound Structure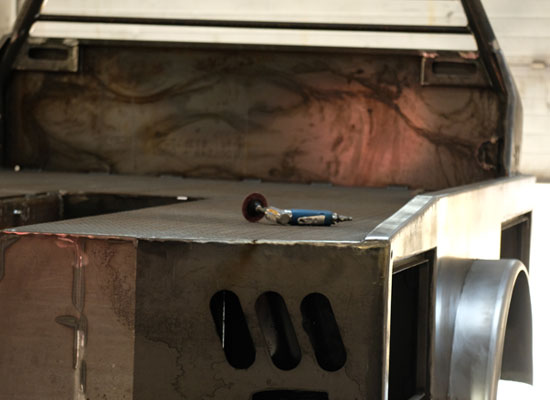 Precision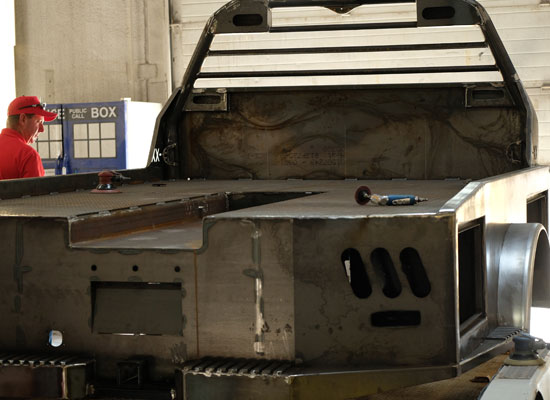 Durable Craftsmanship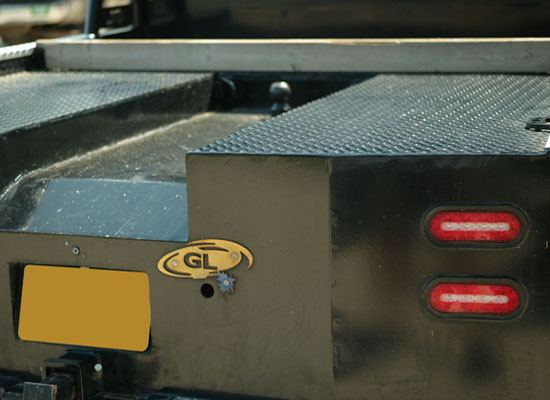 The Ledom's Touch
We can customize our other reputable brands as well.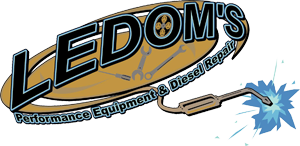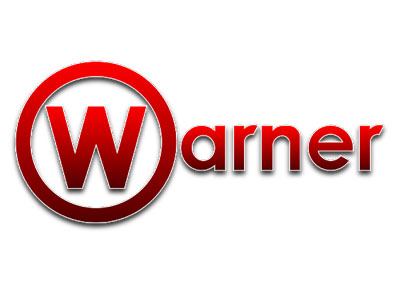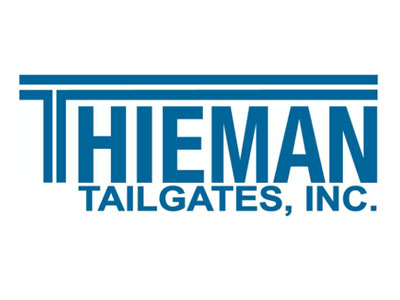 EQUIPMENT: 719-473-0528
REPAIR:719-574-7801
Truck Repair
1250 Paonia Street
Colorado Springs, CO 80915
Equipment Sales
5935 Paonia Court
Colorado Springs, CO 80915
Have A Question?
We'll Contact You ASAP!
WE ALSO OFFER:
FREE: 55 Point Inspection
FREE: Pick-Up & Delivery
FREE: Car Wash With Every Service
Need Diesel Truck Repair & Maintenance?
Call Ledom's For An Appointment Now!