Custom Design and Fabrication
Call Ledom's When You Expect The Very Best In Custom Welding And Fabrication.
Do you need custom welding work? We are experienced professionals who know how to produce quality work that's going to stand the test of time.
You can count on the team at Ledom's Equipment & Diesel Repairs. We have the skills, tools, and expertise to get the job done safely and effectively. Our services are prompt and our rates are affordable.
As welding and custom fabrication experts in Colorado Springs, no project is too small or too large.
We can fabricate and repair just about anything including;
LEDOM'S design staff can sit down with you for your equipment needs to assure that you are getting a truck built for your needs and not something just out of another cardboard box.  We can also provide drawings. Our fabrication shop turns out some of the highest quality workmanship and materials in the industry.
Your Work Truck is the most expensive tool you use let LEDOM'S help you design it.
Give us a call today and let's discuss your custom fabrication or welding project today!
Truck Bed Modifications
Floor repairs and replacement
Custom Headboards
D-Rings
Cargo control solutions
Custom manufactured sides / solid and slated
ICC rear bumpers
Rear step bumpers
Barricade body accessories
Custom Glass and Marble racks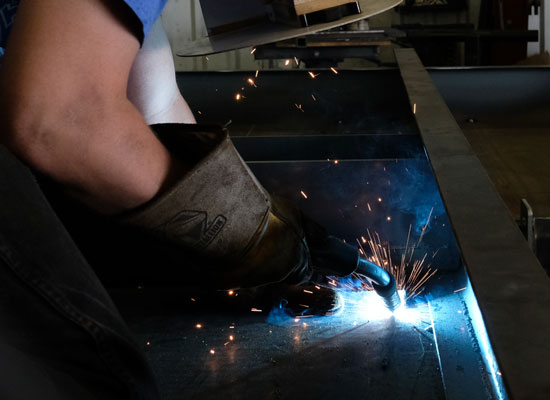 Experienced Welders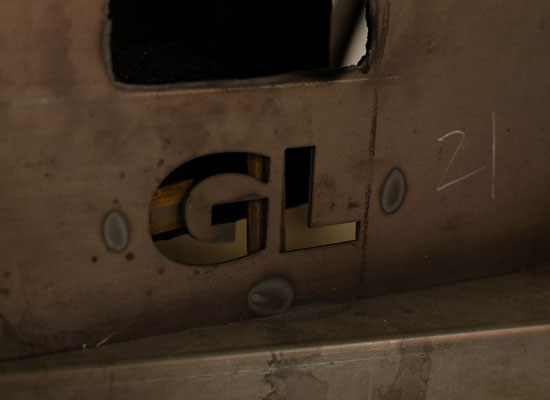 Quality Materials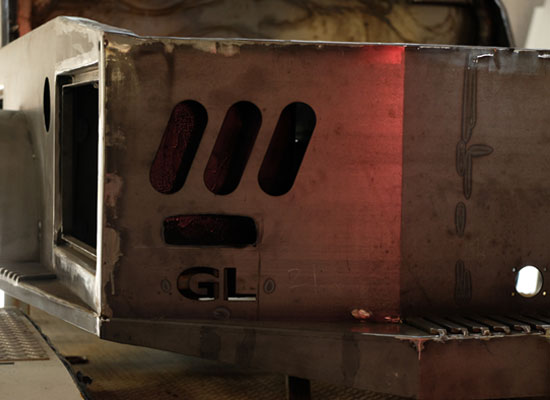 Sound Structure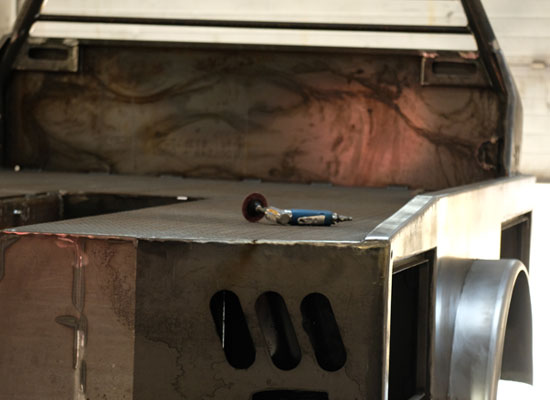 Precision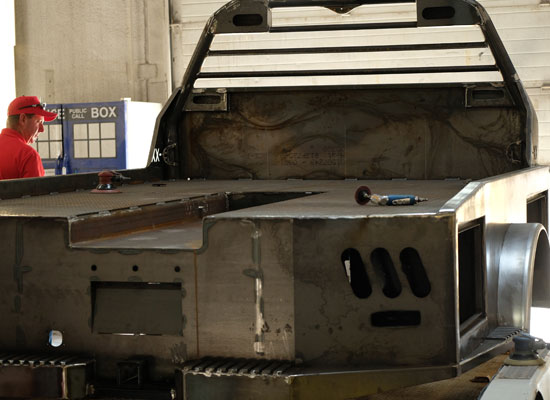 Durable Craftsmanship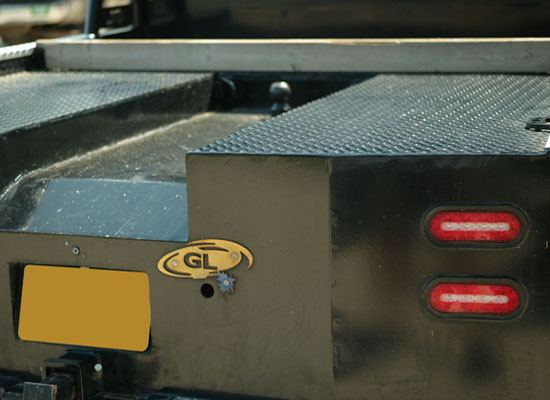 The Ledom's Touch
EQUIPMENT: 719-473-0528
REPAIR:719-574-7801
Truck Repair
1250 Paonia Street
Colorado Springs, CO 80915
Equipment Sales
5935 Paonia Court
Colorado Springs, CO 80915
Have A Question?
We'll Contact You ASAP!
WE ALSO OFFER:
FREE: 55 Point Inspection
FREE: Pick-Up & Delivery
FREE: Car Wash With Every Service
Need Truck Equipment?
Call Ledom's Today For Help With All Truck Accessories!