When it comes to hauling and transporting big loads easily and efficiently, nothing offers the versatility quite like flatbeds for trucks.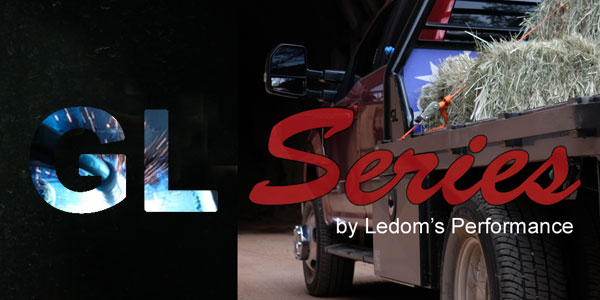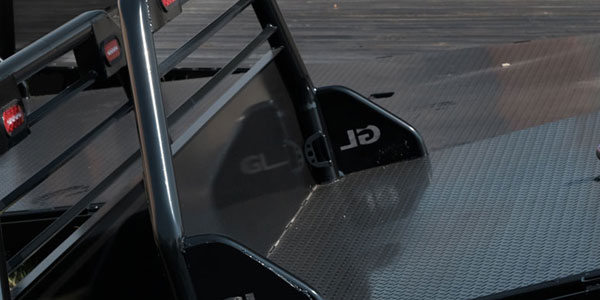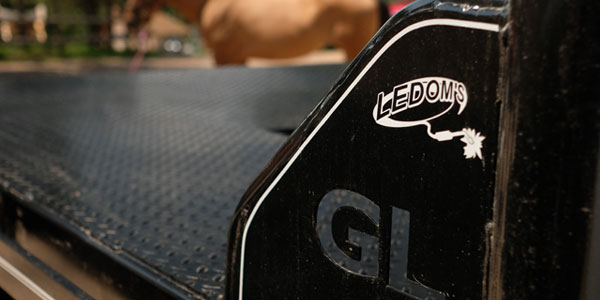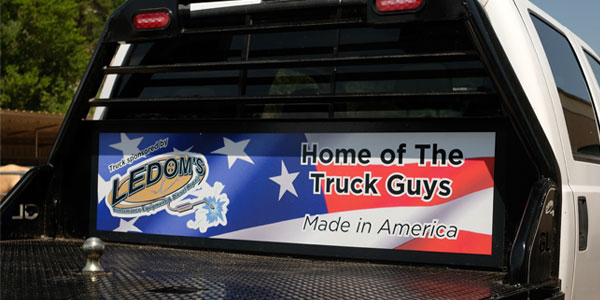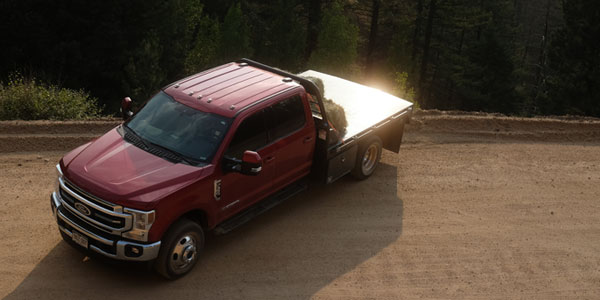 LEDOM'S GL SERIES FLATBEDS
After all, a flatbed can be effectively positioned and mounted on just about any size or type of truck frame. It doesn't matter if the truck is lightweight, small, or heavy-duty. Additionally, the beds can be created in various configurations making them incredibly adaptable and versatile for any use-case scenario.
Below, you'll find some of the biggest reasons you should be looking at a flatbed for your truck.
Flatbeds Are Easy To Load
One of the main reasons to use one has to do with the ease of loading it offers. The fact is, having something open makes it much easier to get things on and off than in an enclosed space. This can be especially true if you are dealing with larger items. With a flatbed, you have much more freedom with which you can load things on and off no matter what you're talking about. It's also much more efficient to load and remove things once you get to the intended destination for your haul.
Flatbeds Are Great For Hauling Many Materials
Another good thing about a flatbed is the ability to use it for various types of materials. You can transport a high volume of different materials in one trip due to their durability and strength. This can make them highly effective for moving lumber and other supplies that you might need for a building project.
You Don't Need A Fancy Loading Dock
When you have a flatbed truck, you don't have restrictions for loading and unloading. You will be able to get goods delivered no matter where you need them. Whether you are working on a residential project or a commercial site, it offers the flexibility you need which can make them highly attractive to those who are contractors or shippers.
At Ledom's Equipment we can install a quality flatbed on virtually any type and size of truck you can imagine. You can really unleash the hauling capability of your rig with a Ledom's-installed bed. We think you'll be pleased when you see how affordable our custom truck equipment is.
At Ledom's Equipment we install, service and stand behind flat beds manufactured for your exact truck from great suppliers.

With a Ledom's Equipment-installed flatbed you will have the durability to haul most any load and the quality needed to keep on hauling for years to come with minimal maintenance.
Many options are available for your flatbed including custom winches, covers and many other useful devices that can make your life a whole lot easier.
EQUIPMENT: 719-473-0528
REPAIR: 719-574-7801
Truck Repair
1250 Paonia Street
Colorado Springs, CO 80915
Equipment Sales
5935 Paonia Court
Colorado Springs, CO 80915
Have A Question?
We'll Contact You ASAP!
WE ALSO OFFER:
FREE: 55 Point Inspection
FREE: Pick-Up & Delivery
FREE: Car Wash With Every Service
Need Diesel Truck Repair & Maintenance?
Call Ledom's For An Appointment Now!