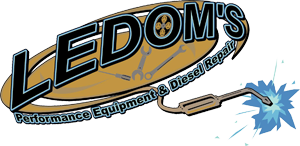 Quarterly Newsletter Sept. 2020 Vol. 3
Truck Guys Corner
"People Serving People", is not only what we say, it is truly what we at Ledom's do every day. It is absolutely amazing to watch our team grow, learn and become one even in the midst of a pandemic. Having been in the truck business for the last decade we have seen an unmeasurable amount of change in truck and truck equipment. Today, trucks are driving themselves, you need a cell phone to operate external equipment, trucks can drive much better without any human input, and aluminum has made everything lighter and more durable. I mention all of this, to say there is one thing that has not changed, and that is there are still some human interaction and relationships created in a good service oriented organization. The one thing that has NOT changed is "People"! Businesses still require people to accomplish a means to an end. Whether one might be a customer, an employee, or an owner, this all takes people. For most of us our own environment has changed in a very short period of time and what did we do?? We adapted, asked for help, and overcame anything thrown our way. The greatest gift in the service industry period, is the PEOPLE! It takes good people to make things happen and keep the ball rolling. It is truly about bettering yourself through knowledge, education, and other people to help one another through the course of life. It is about mentoring up and forward, and NOT merely being a sheep that follow the easy path with the least resistance. Remember, here at Ledom's, it is not about the trucks, it is truly about the PEOPLE! The question of the quarter is; have you truly SERVED someone today???
Truck Talk
The truck guys have been very busy this last quarter installing equipment on work trucks for our community of Colorado Springs, to include El Paso, Teller, and Denver Counties. It is truly an honor to be part of something so special with Team Ledom's. As a matter of fact, this last quarter, the Equipment shop has designed, engineered, and built our very own flatbed we call the GL©! This flatbed is one of a kind, and a potential game changer in our industry. The GL© does not have any cross members and has a rolled round 3" headboard. To see these beds check out our Facebook page or feel free to come by and take a look. This is a product you will not see anywhere except rolling out of our equipment shop. This has been quite the road for Mr. Larry Ledom, with all his years in the truck equipment business, being able to make this product come to life!!! Our team is truly in the "People" business and can take care of Any and All of your truck needs. Ledom's offers solutions to truck equipment needs as well as repairs and maintenance to keep your truck working for you. We look forward to seeing you in the last quarter of 2020. Come by anytime, as the coffee is always hot, and our people are ready to serve.
People Serving People One Truck At A Time…
Team Member of the Quarter
David Crutchfield
David is a Vehicle Tech at our Repair Shop. He has several years working on all makes and models and has a keen sense of diagnosing issues from the top to the bottom of most vehicles. David always takes time to go step by step to be 100% sure he finds every issue causing the concern or problem for our customers. He also makes sure that after he finds the problem that is it is repaired properly and that everything is safe for the road. David has become a big sounding board to Techs and Service Advisors to assist in getting our customers serviced to the best of our Team's abilities. We are truly fortunate to have David on our Ledom's Team.
Tracy McCabe
Tracy is our Controller at both the Repair and Equipment shop. She touches every invoice and receipt that is generated in both locations. She watches all the numbers for our company and makes sure everything balances every day, week and month of the year. To have someone like Tracy in our company is truly a blessing for all our team members. Tracy has not only earned a spot as a Team Member of the quarter but, has recently shown dedication as 10 years with our company. We are very fortunate and honored to have her on our team. Thank you David and Tracy for being outstanding Team members.
Vendor Spotlight
1ST BANK "banking for good"
It is our pleasure to bring you a vendor that not only has helped us grow as a company, but who has also grown their company. Over 15 years ago, our relationship began with a hand shake and a very small loan to help our business and take care of our customers. FirstBank started from humble beginnings in 1963, and today is one of the largest locally owned banking organizations in Colorado. Also true still today is that FirstBank is one of the largest privately held banks in the nation with over 750,000 customers. In the early 2000's they took a big chance on the Truck Guys and here we are still working and making things happen many years later. As all of us know, in the last 20 years, EVERYTHING has changed in the way business is done on a day to day scale. Even in banking, where most of our daily banking is done electronically, and we rarely have to "visit" a brick and mortar store. With all these changes, FirstBank has stayed true to their customers, and offered a small bank feel, with big bank products. Here at Ledom's, our banker is still a phone call away when we need some help. No "800" line, no internet connection, or eternal hold, just simply a phone call away. This must be why they have 110 locations across Colorado, Arizona, and California.
As you might have heard on the news, some PPP funds from the SBA were released to small businesses in need. FirstBank pulled hundreds of employees to launch this initiative. They received several thousand applications within the first 72 hours which forced hundreds of employees to work around the clock. The result was funding over $1 billion in PPP loans, while enabling over 13,000 businesses to continue to keep their operations running.
The difference between having a good business partner, and a great business partner is very simple. A good business partner anticipates your needs, while a great business partner waits to see what you really need. A big shout out to an awesome bank, FirstBank, who still understands that we are all in the "people" business. Thank you so much for all your help and support after all these years.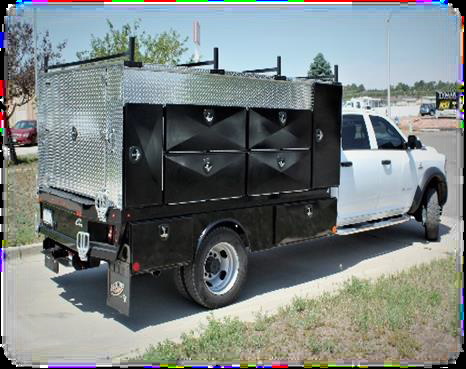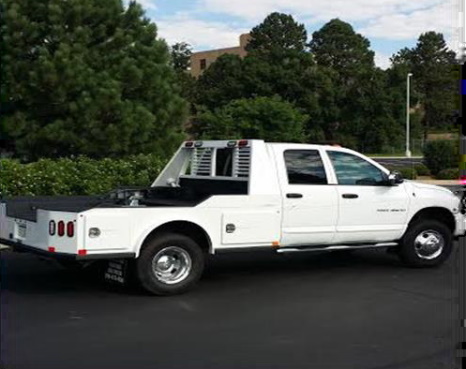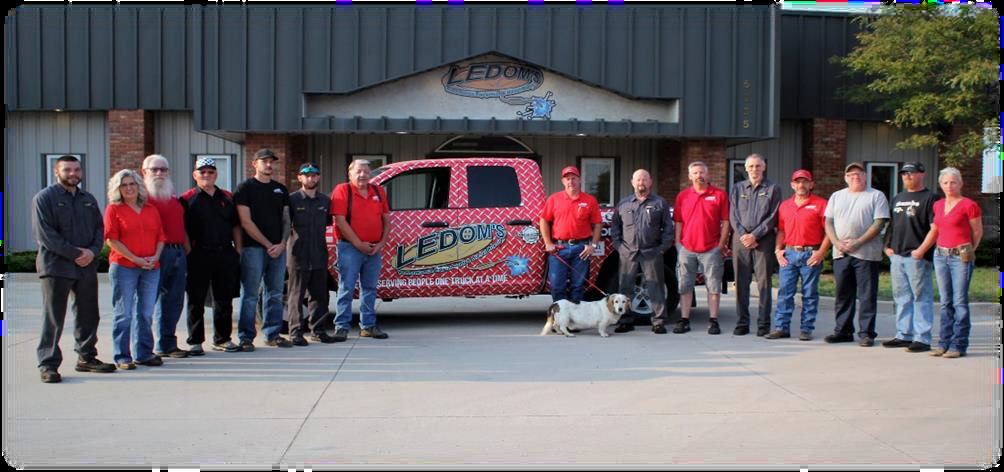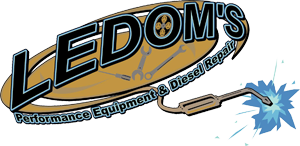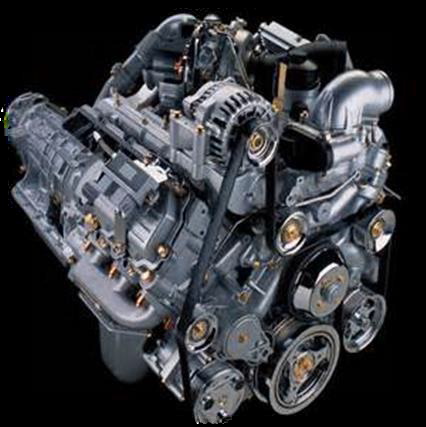 Customized storage builds
Customized flatbeds
Engine replacement
Welding
Transmissions
Oil Change Service
Fifth Wheel Hitches
Brakes
Fleet Service
DOT Inspections